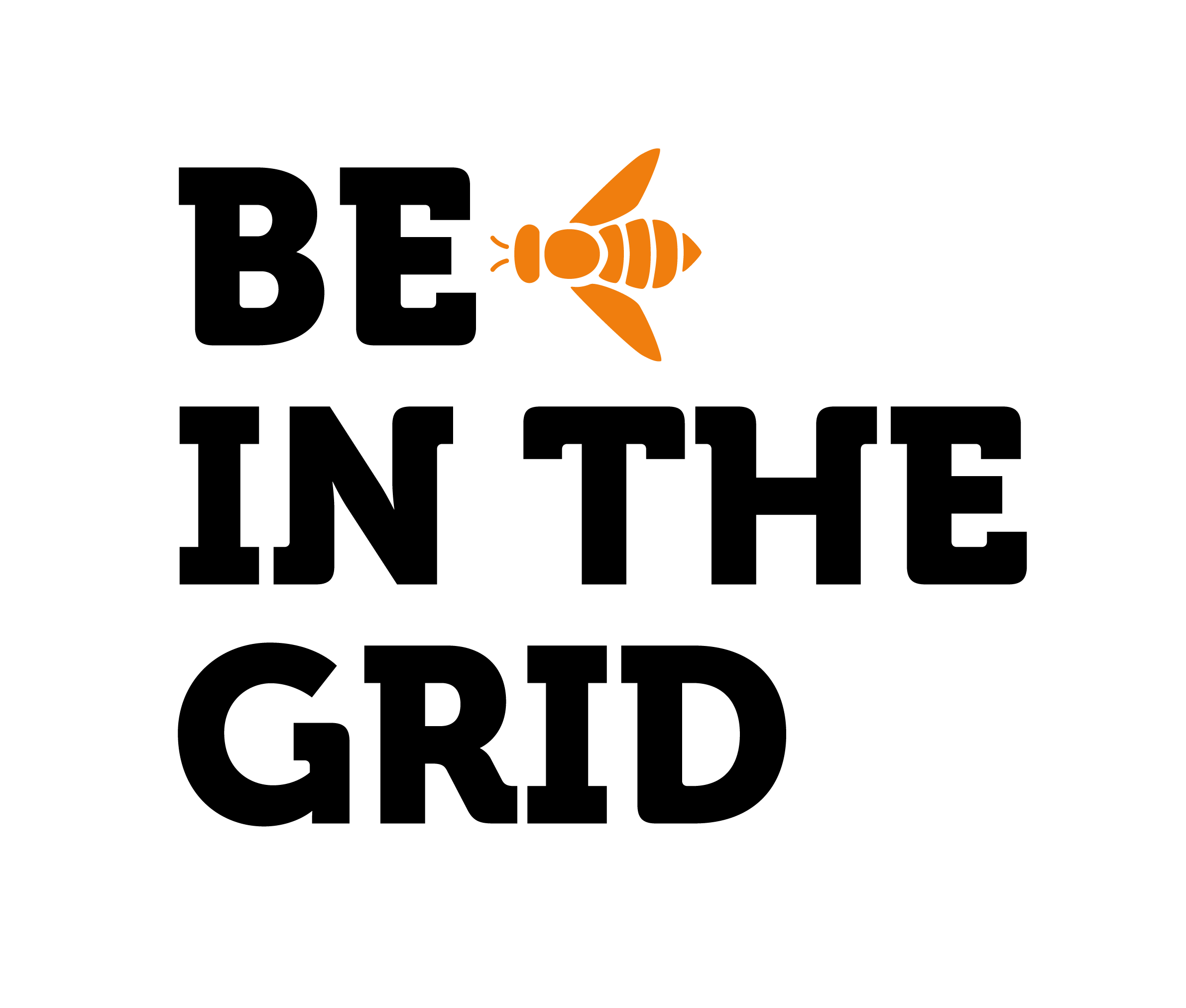 Are you looking for a company or school apprenticeship?

Offer an apprenticeship with the hashtag
#Ausbildung
Around 3/4 of all German companies are cleverly counteracting the shortage of personnel. Key word: apprenticeship and vocational training.
Why ex-trainees add value to your company? Because they have worked in a company for many years, most (former) apprentices are loyal to the company that provided the training, even after they have completed their training. The usual induction period expires because an ex-trainee knows all the relevant work processes.
Would you like to train staff yourself? INJO will be happy to support you and your company in the search for suitable candidates! Post your apprenticeship with the hashtag #Ausbildung and draw the attention of suitable talents to your company.
Posting apprenticeship positions is currently free for employers!

Forge future plans with
#Ausbildung

-

INJO offers apprenticeships in your region.
Find your apprenticeship with the hashtag
#Ausbildung
Would you like to start school or dual training? Are you looking for an exciting job, a great team and worthwhile remuneration for your work?
At INJO you will find numerous vacant training positions at a glance. Create your applicant profile and use the hashtag #Ausbildung to search for suitable training companies in your region.
The use of INJO is free of charge for applicants!